Hello Amazing Year 4s,
We hope you have enjoyed the beginning of Book Week 2021! It has been lovely to listen to the stories read to you by our SMCM staff. I wonder what you'll come dressed as for Friday. You might like to design your own costume using items that you already have at home.
Please make sure you have carefully read your Google Meet schedule and are ready for the day.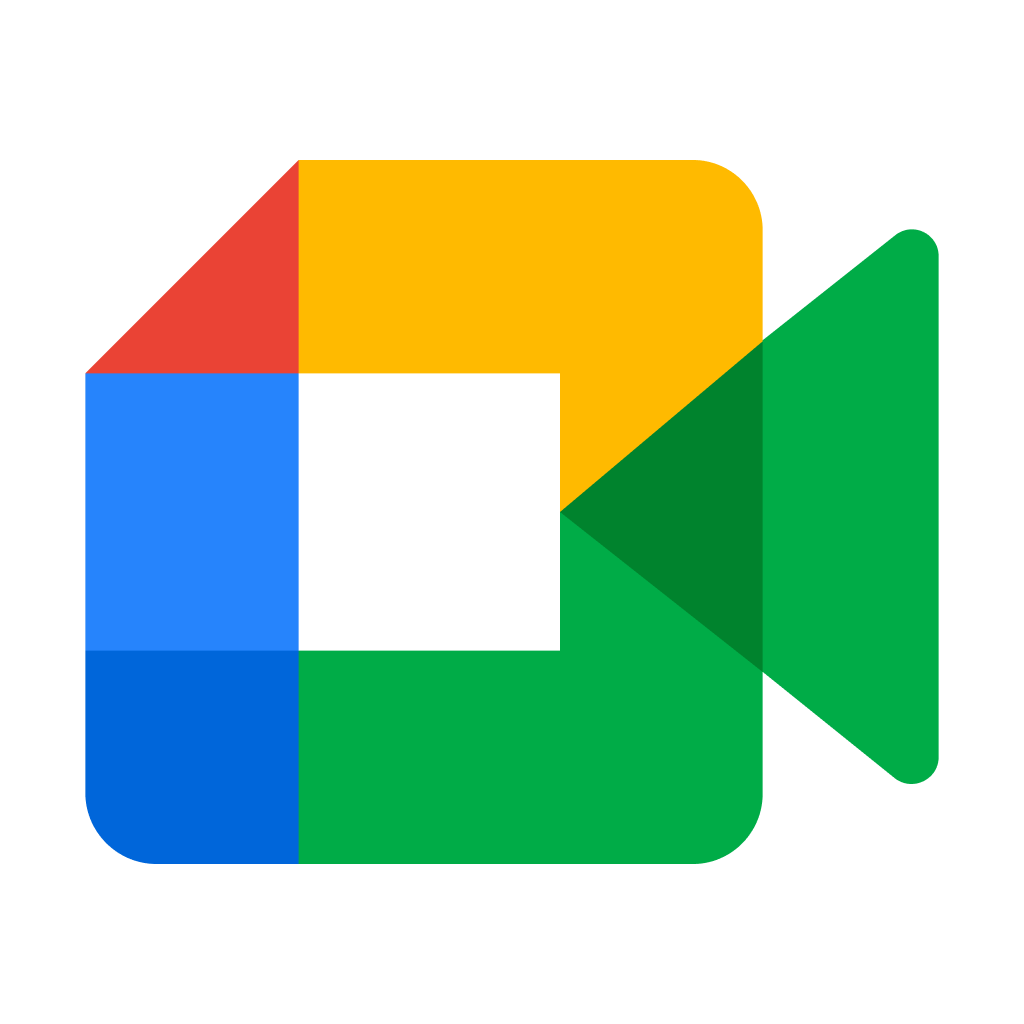 Morning Check in
Before your Google Meet please share how your feeling each morning
Wednesday's Learning Slides
Looking forward to seeing you online today.
Have a Wonderful Wednesday👏,
Gabby, Louise and Olivia