Hello Amazing Year 4s,
Happy Fun Friday!! We hope you have had a great day yesterday celebrating Science Week 2021.
Please make sure you have carefully read your Google Meet schedule and are ready for the day.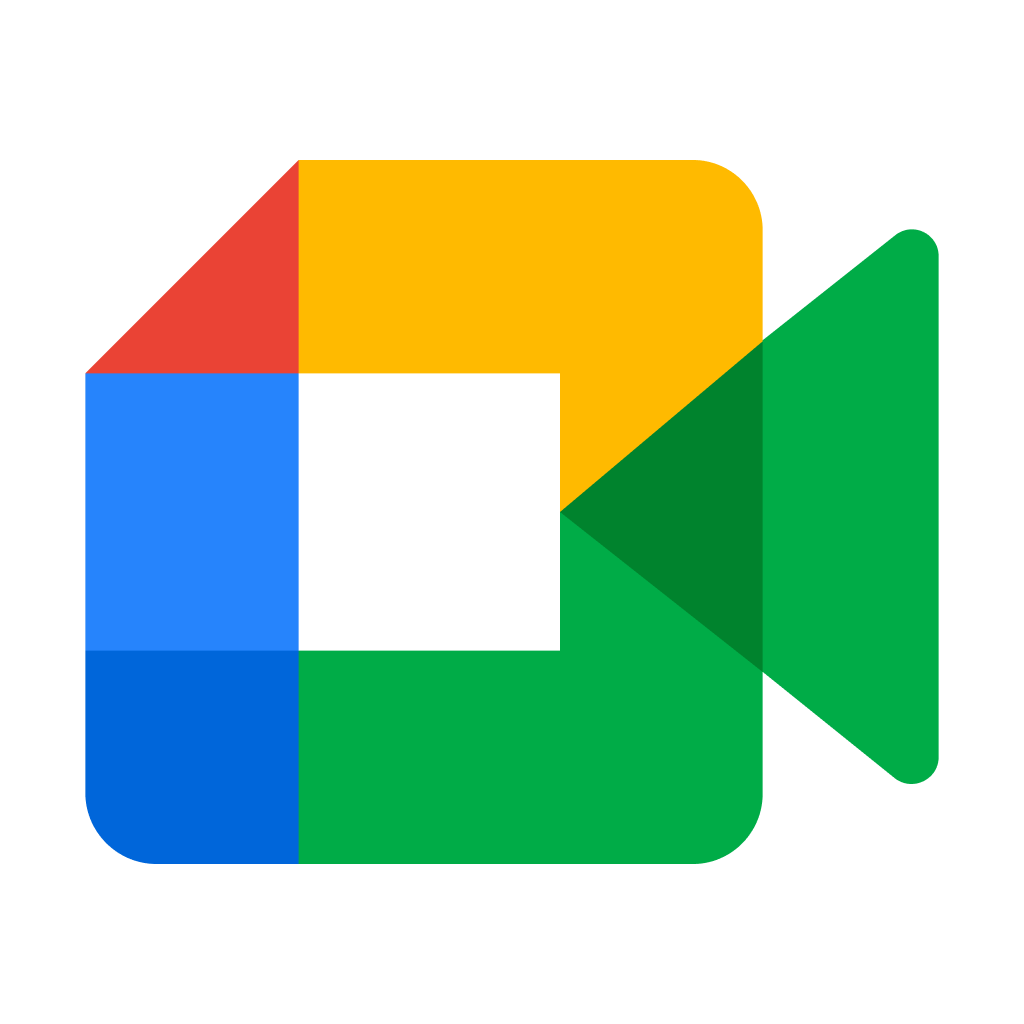 Morning Check in
Before your Google Meet please share how your feeling each morning
Friday's Learning Slides
Looking forward to seeing you online today.
Have a Fantastic Friday👏,
Gabby, Louise and Olivia