Hello Year 4s
We hope you enjoyed your Specialist day. Thank you for sharing your learning in the Journal. Remember to take regular breaks. You can join our '12pm (Lunch time) Open Google meet' to ask for any help.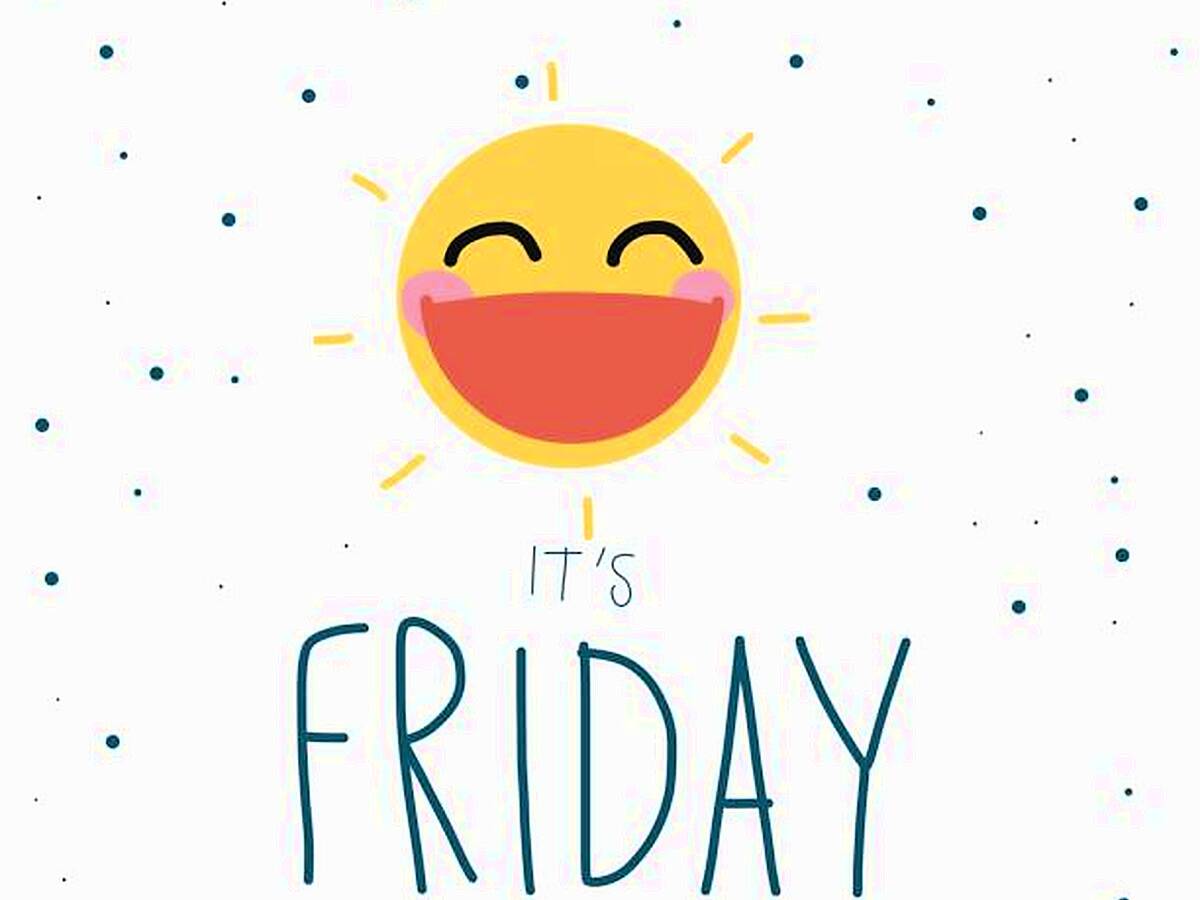 Please join your homegroup for a 9am Google Meet as usual, using your homegroup nicknames.
Friday Learning Slides
We look forward to the amazing learning you will complete today.
Have a Fun Friday!👏,
Gabby, Olivia and Louise