Happy Mary MacKillop Feast Day!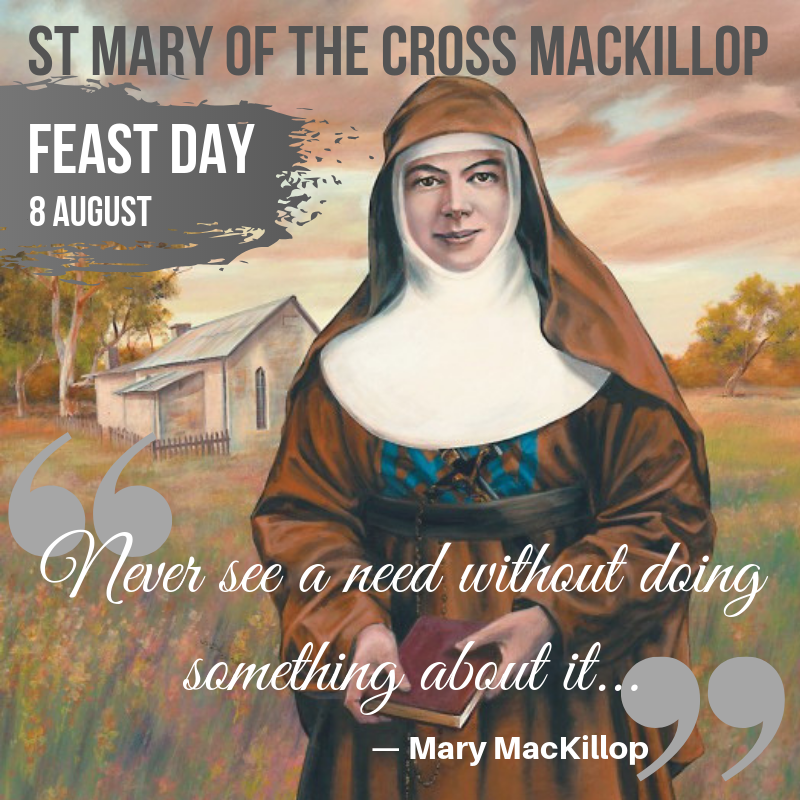 There are many slides and activities to celebrate Mary MacKillop's Feast day. Have a look at the learning tasks and complete which interests you most!
Don't forget to take your movement breaks and have fun.
We can't wait to see what you choose! Please share it with us on Seesaw, by posting it in one post for the day!
We look forward to seeing you all dressed in your green and gold or iconic Australian costumes at the 9:00am Google Meet!
Have a Fabulous Fun Friday! 🥇🎉
Gabby, Olivia and Louise