Dear Year 4 Families,
Here we go again…you are all experts at this now.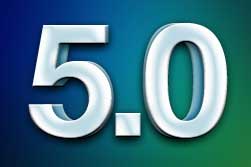 Choose 3 activities from the slides and upload to Seesaw when completed. Remember to tag the correct folders when posting your learning.
Remember to take screen breaks and finish the learning at your own pace.
Enjoy your day and take it easy!
Year 4 Teachers