We have loved watching everyone growing in their swimming skills in each of our weekly sessions! It's great seeing people make and achieve the goals they are setting for themselves.
Next week is Safety Week at swimming on Friday 5th of March!
Please bring an extra t-shirt and a pair of shorts to wear during our safety session!
Reminder please make sure that your bag is waterproof as we will have extra wet clothing for this session!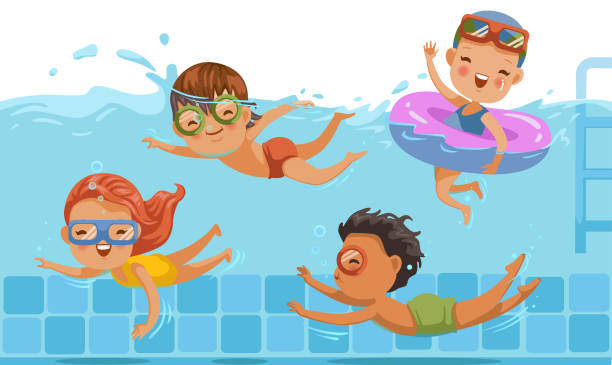 What goals have you set yourself during our swimming sessions?
How are you going to reach your goals?
What have you enjoyed most about swimming this year so far?