Welcome to Fun Friday!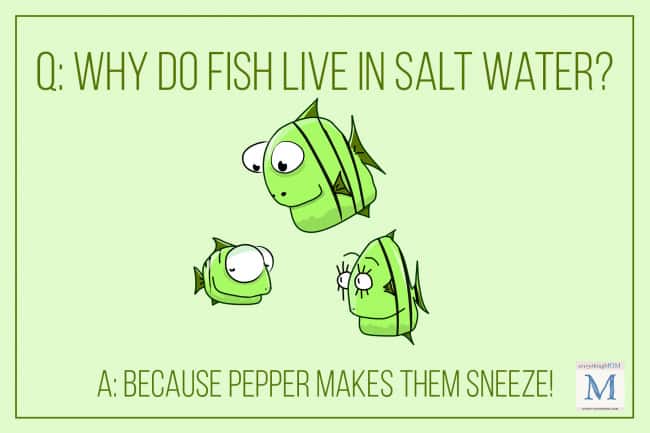 Daily Slides
Time to check in with yourself and your feelings
How are you feeling this morning?
😃😁😭🙄🧐🤔☹️
Complete your morning check in here
See you all at 9am for your whole class Google Meet.
We wonder which homegroup will have full attendance today?
Here's today's Kindness Challenge:
How will you show kindness to those around you today?
SMCM Spoonville
Have you started your Spoon!
Make sure you check it out here
Sustainability Initiatives
Our Senior Sustainability Team have been working together to promote some incredible initiatives. We would love to see you take part in these initiatives.
Have a look at the following slides for more details!
Have a Fantastic Friday!

From Gabby, Louise, Sarah, Simone and Rose
📚😃🏠